Learning from the crisis: empower civil society organisations!
Crisis situations spotlight the true importance of independent and resilient digital infrastructure. This infrastructure is the framework that enables people, organisations and companies to perform their everyday tasks. People have been using more online services due to the Covid-19 pandemic, and, so far, the large tech companies are the main beneficiaries: they profit from growing market shares, usage figures and the ever increasing collection of our data. We need an active digital ecosystem that offers people a choice of platforms and infrastructure, so we're not dependent on these giants in times of crisis.
For many years, civil society organisations, social enterprises and volunteers have been developing digital tools, infrastructure and policy recommendations for sustainable and future-proof digitalisation. From free access to the internet through initiatives for free wireless networks, the provision of secure communication channels, Free Knowledge offerings to Open Data applications that give citizens access to information, these approaches follow common values such as freedom, openness and transparency. Despite the valuable infrastructure they provide, civil digital society organizations receive little public support.
Only the involvement of civil society makes digital infrastructure truly resilient.
Digital civil society can only grow into its full potential if politicians not only provide selective support in crisis situations, but also promote long-term and sustainable civil society involvement and the development of a digital ecosystem for the common good. With this in mind, here are our recommendations to political decision makers:
Political openness for input from the digital civil society
Digital policy that focuses on the common good can only be realised in cooperation with social actors and initiatives. To achieve this, policy-makers must open up even more to expertise from digital civil society experts and organizations and incorporate this into policy-making. This requires the recognition of civil society expertise and a clear commitment to using the sector's knowledge and skills for policy-making.
Targeted funding
Digital civil society is only able to function through voluntary commitments and donations from citizens. Especially in crisis situations, these pillars quickly break down, threatening the existence of associations, foundations and initiatives.
In Germany, we lack low-threshold financial support for organisations and social enterprises from digital civil society. New funding mechanisms are needed that support the establishment of sustainable structures and focus not only on innovation but also on the maintenance and further development of existing technologies. Such support would be possible, for example, through a foundation under public law funded by the federal government, with the mission of promoting the development, maintenance and provision of digital technologies for society.
Public money, public good
We need legal foundations which make it obligatory for content produced with public funds to be made openly accessible and reusable, and which guarantees data protection.
This includes publicly financed software, data and information from public bodies, research and educational content from publicly funded institutions, and the content of public broadcasting.
Development of public digital infrastructure
We recommend continued public investment in the development and maintenance of digital infrastructure and the establishment of resilient networks.
We call for the promotion of decentralization and a broad ecosystem of digital infrastructure operators in order to achieve digital sovereignty and dissolve dependencies on individual providers, through the dismantling of operator monopolies and the consistent use of open standards, free and open source software technologies.
An independent and reliable digital infrastructure is also a question of social justice. After all, access to knowledge and digital tools determines who can help shape the future and who will be left behind.
Good digital policy and digital infrastructure for society can only be successfully developed and shaped in cooperation with society.
Non-profit projects such as Wikipedia and Freifunk are helping to ensure that everyone has access to information right now. So far this has hardly been promoted. The time has come to strengthen our digital defences.
Especially in this crisis we see how important it is to create the legal basis that requires software developed with public money to be published under a Free Software and Open Source license.
In crises, the importance of civil society organisations that critically accompany digitisation, provide free access to knowledge and develop ideas for a digital infrastructure becomes even more apparent.
A functioning and independent digital infrastructure is the basis for our society in the digital age. The Corona crisis once again clearly shows how dependent society as a whole is on the digital infrastructure - and yet it is in the hands of the few. We must change that!
European civil society needs a coordinated, digital infrastructure. Through this it can exchange, coordinate and systematically implement its forces, knowledge and skills. Active solidarity in the 21st century does no longer need to be dependent on geographic location.
Signatories: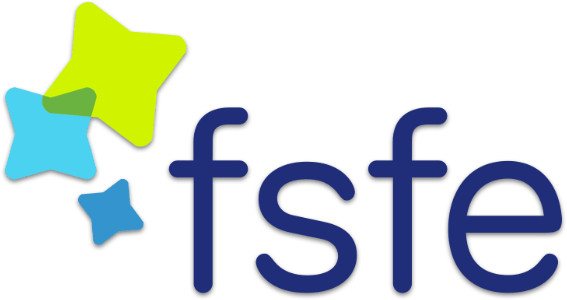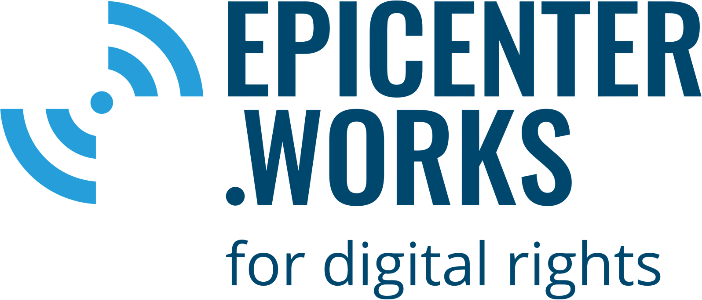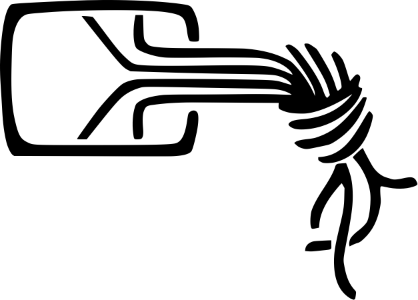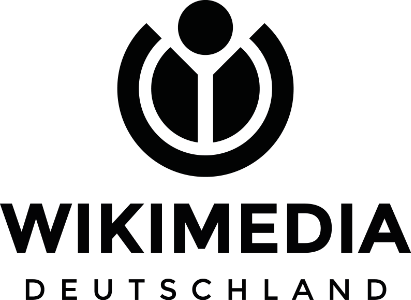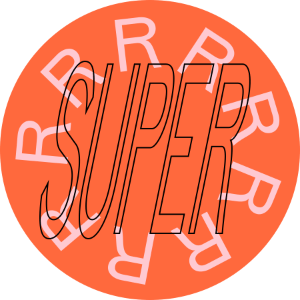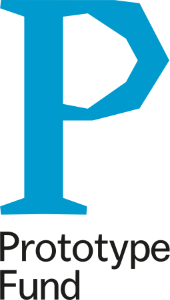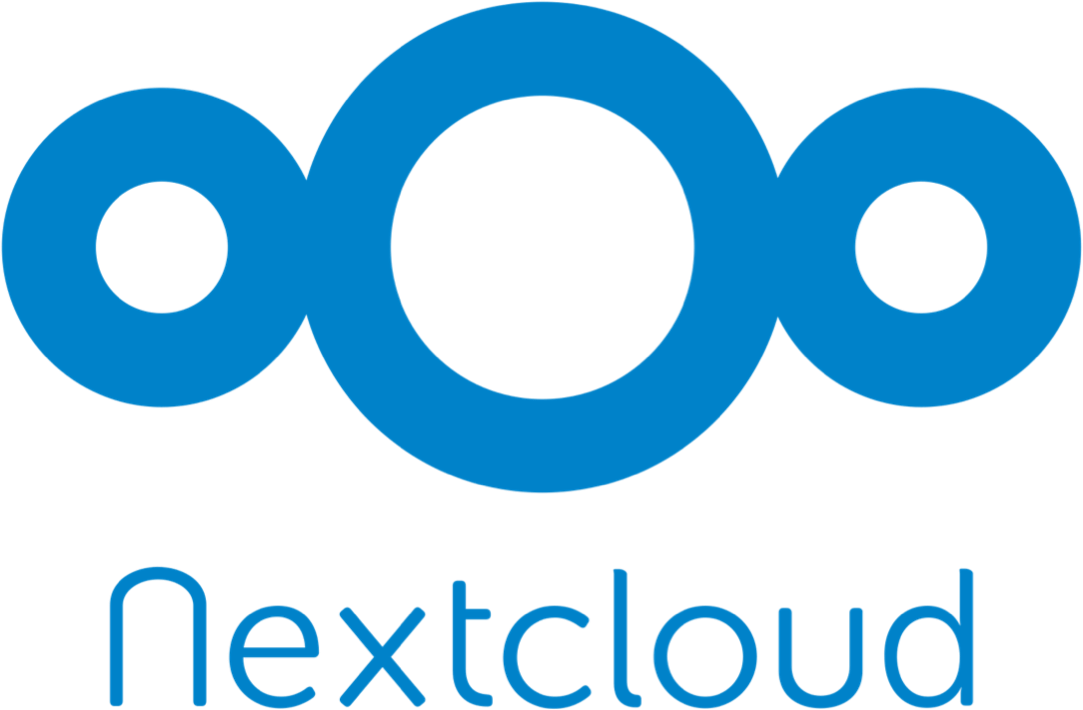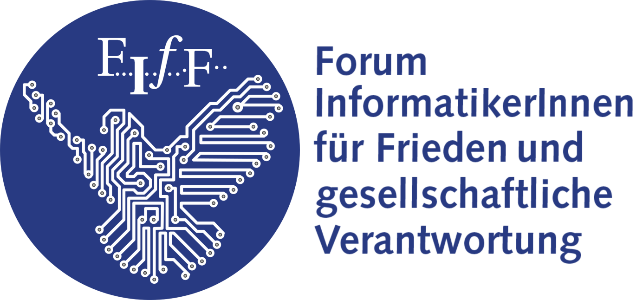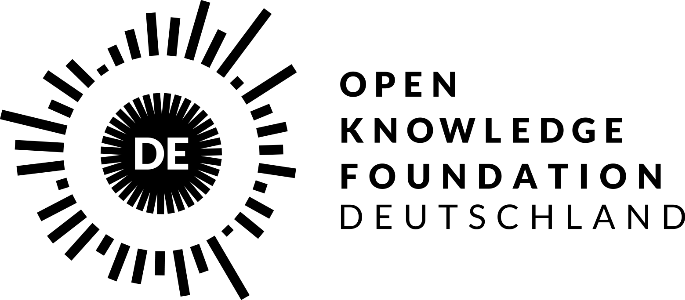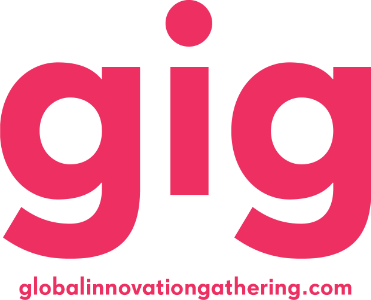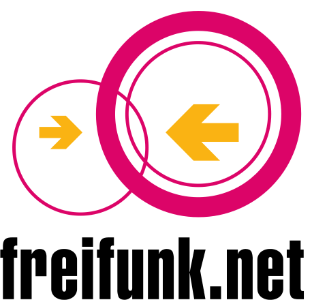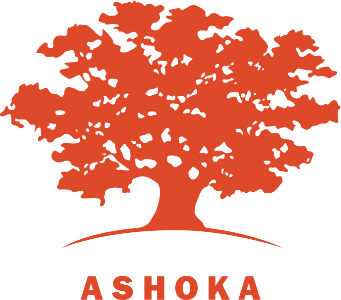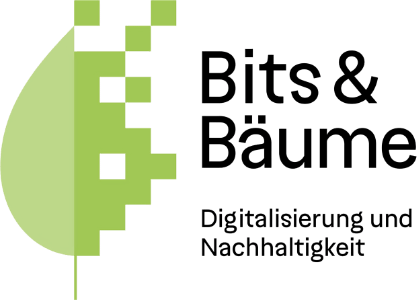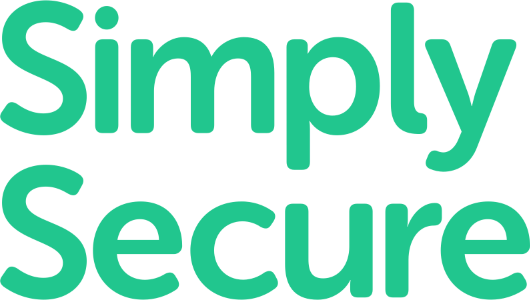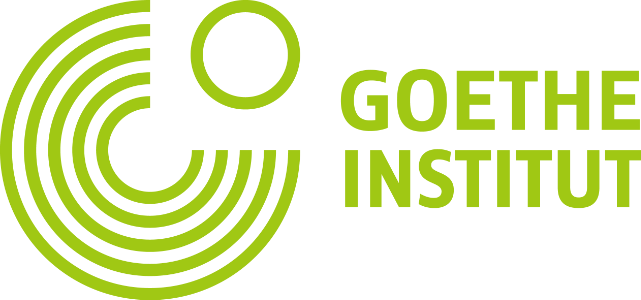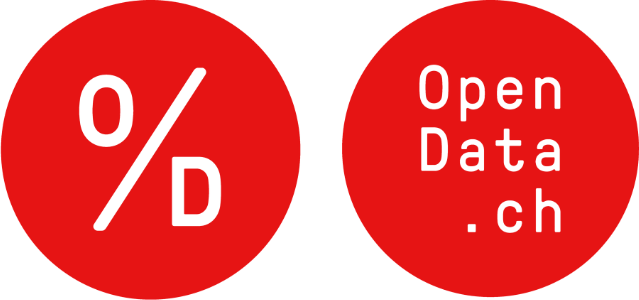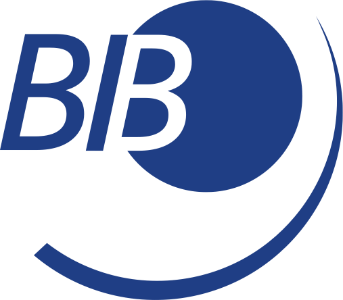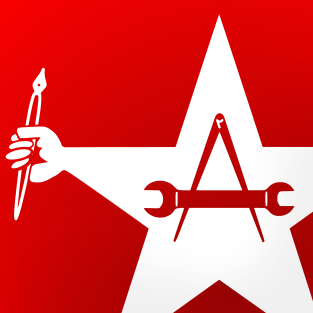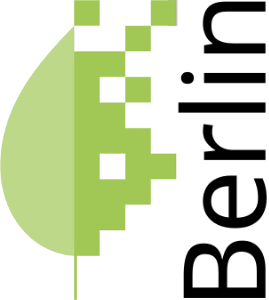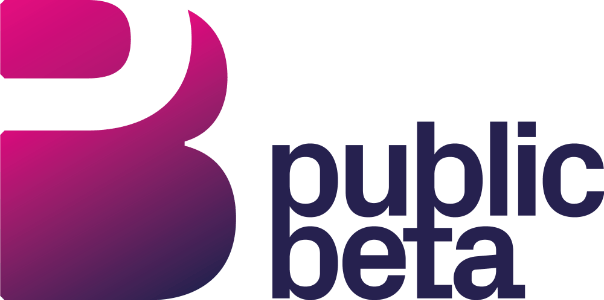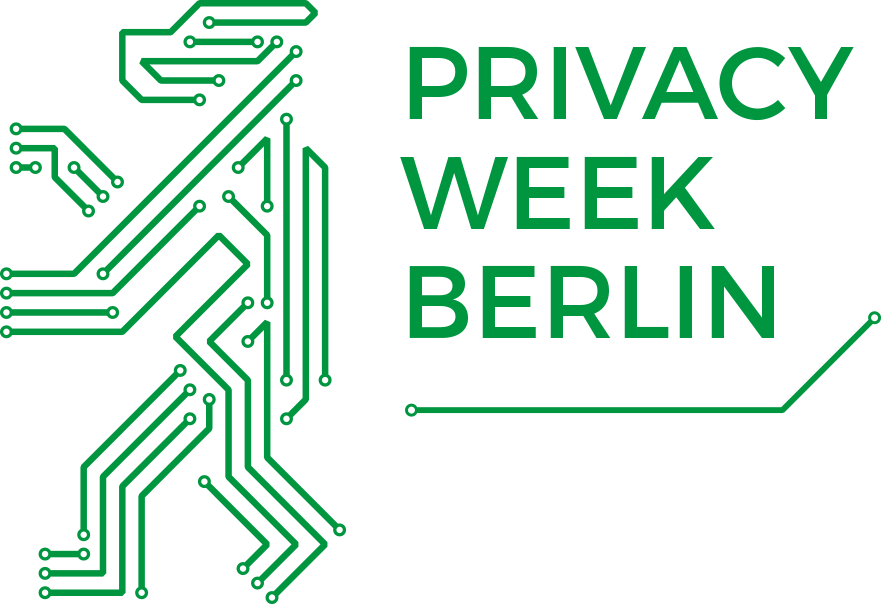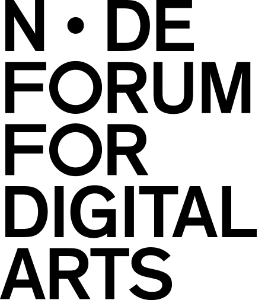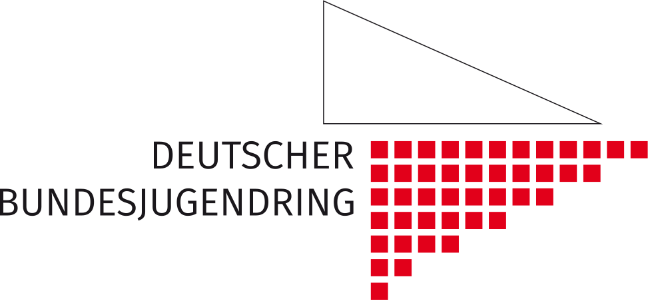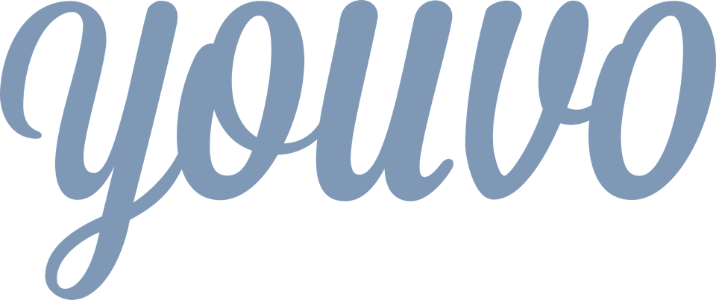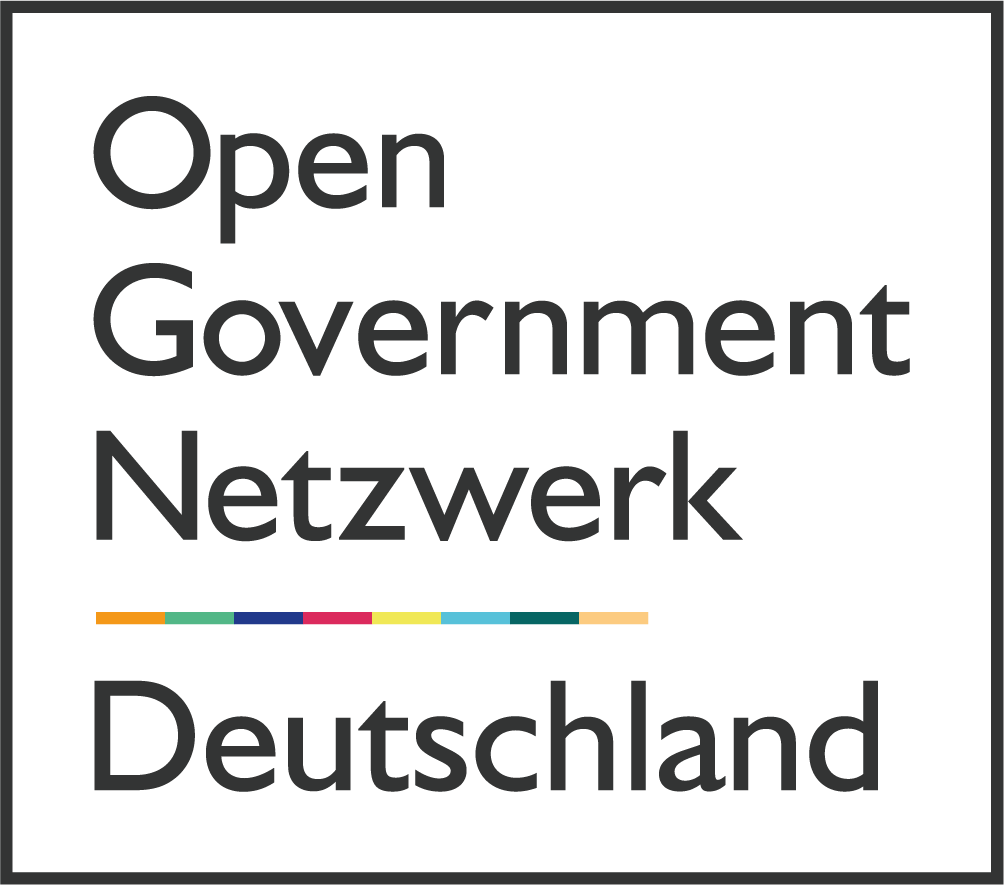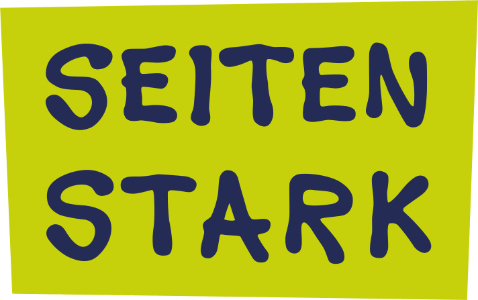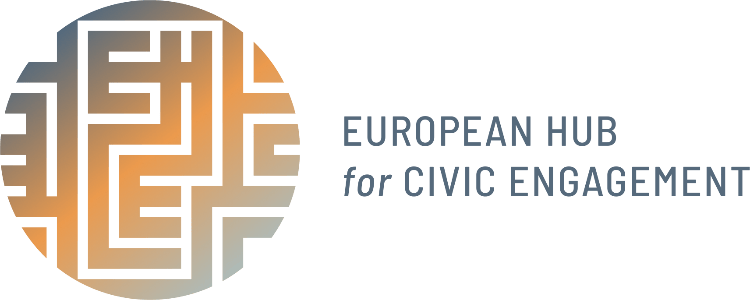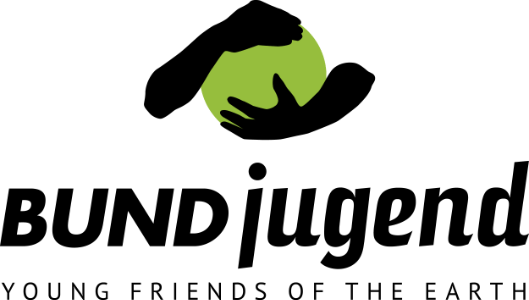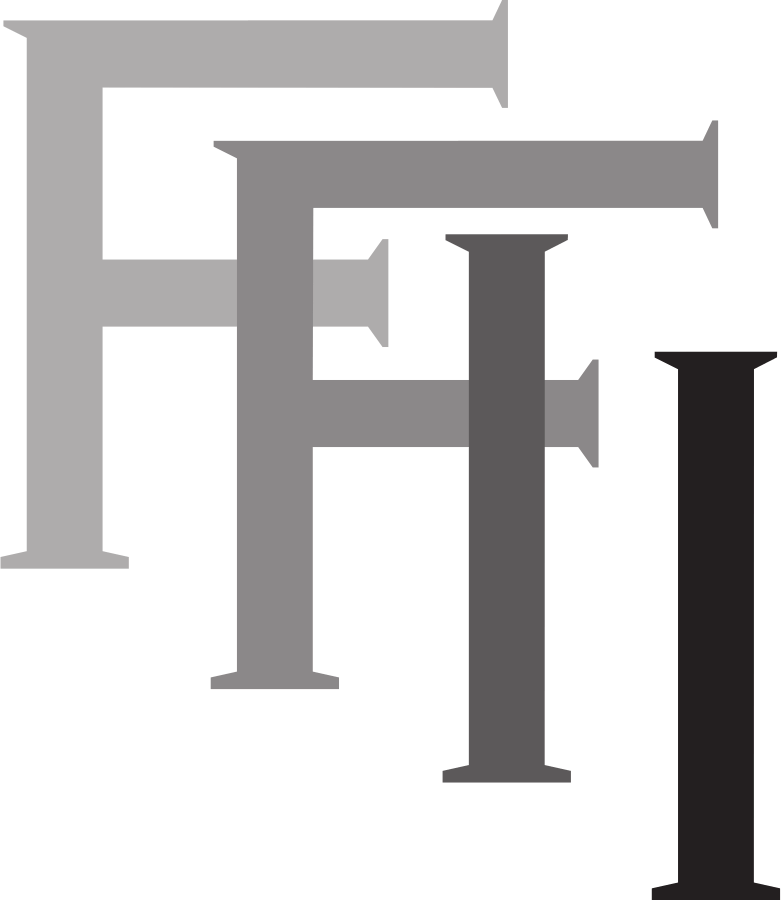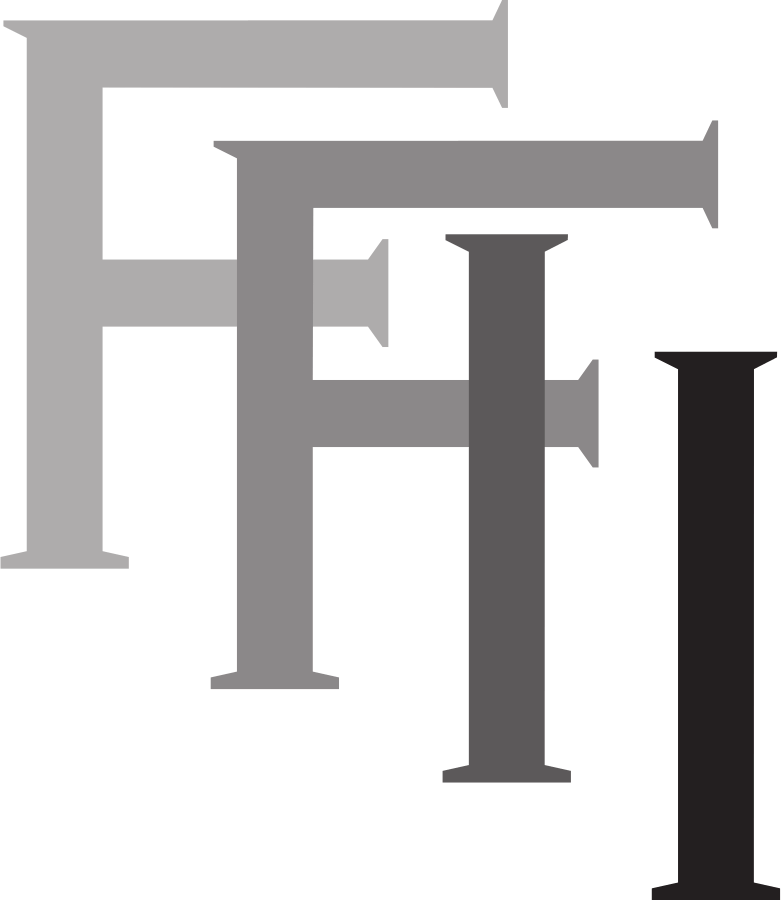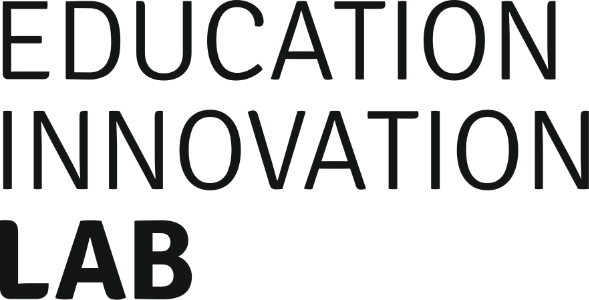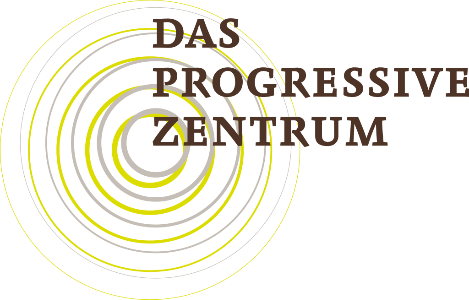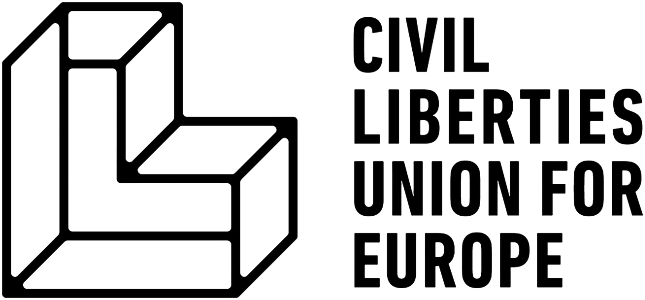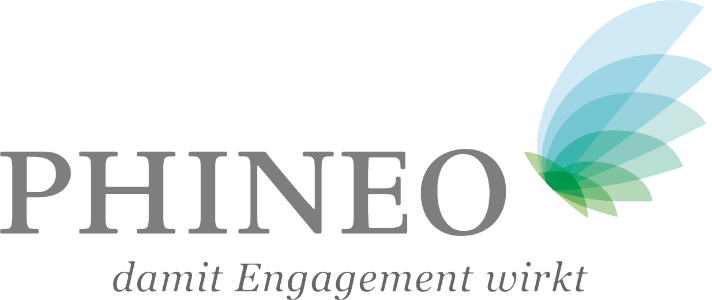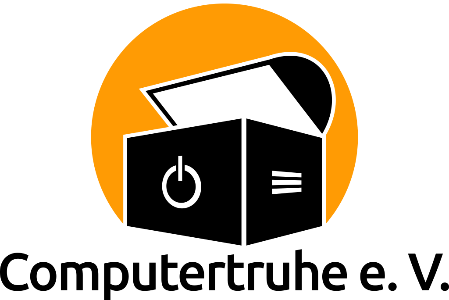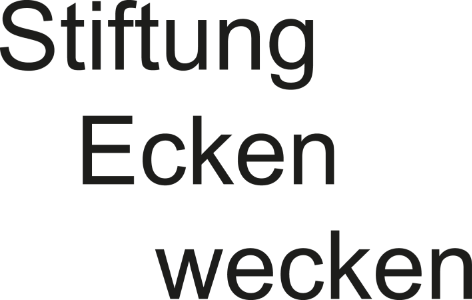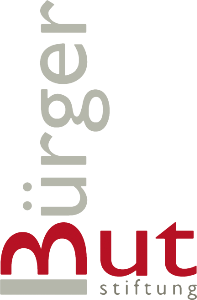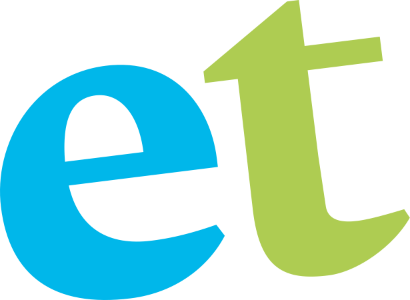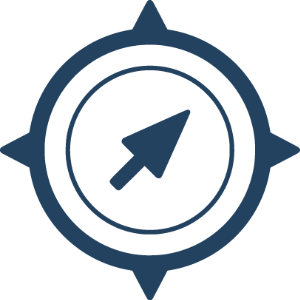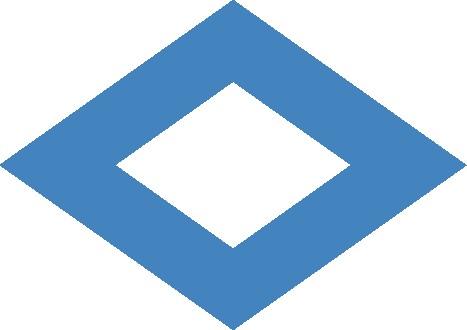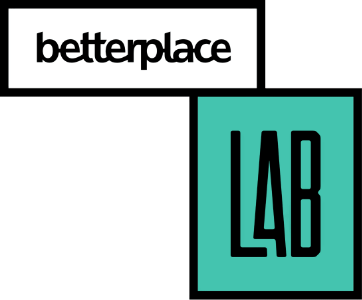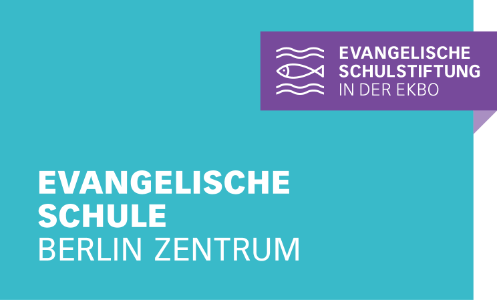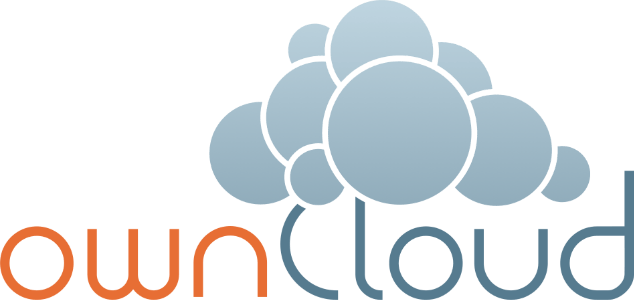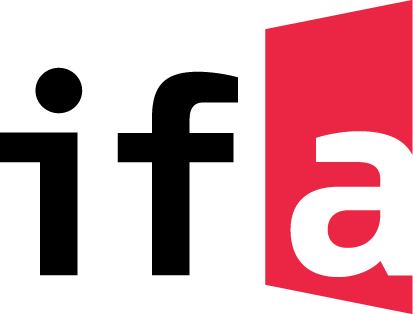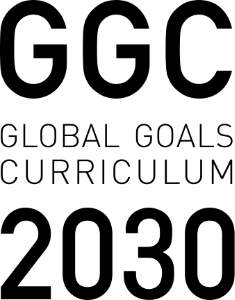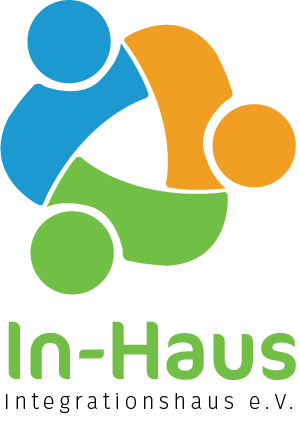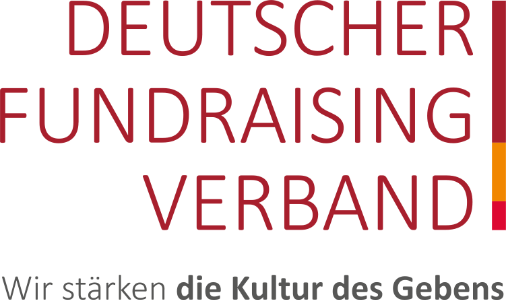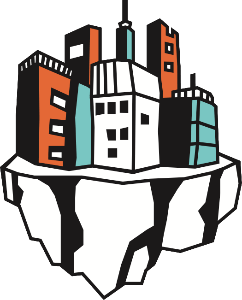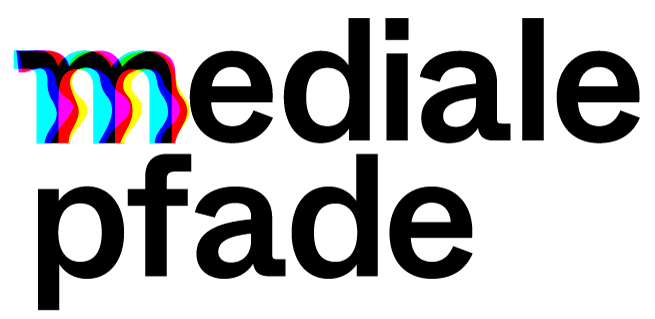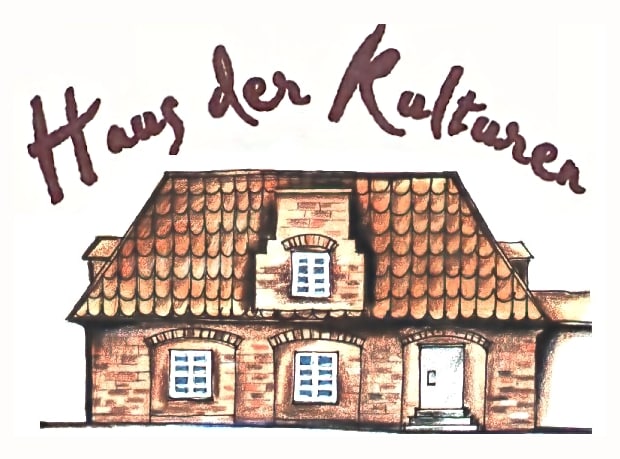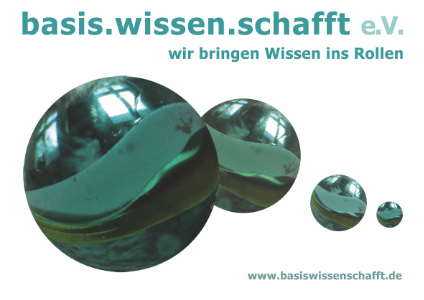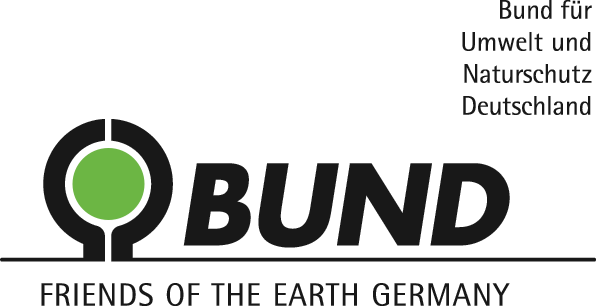 ---